Portfolio
For almost 20 years, we have built our reputation on providing our customers with the highest levels of quality and trust. Our customers have ranged from local retirement homes and retail stores, to multi-million dollar warehouses and automotive manufacturers.
---

SK Battery America
Georgia - Installation
SK Innovation (the world's 5th largest EV battery producer) broke ground on the first electric vehicle battery manufacturing plant in the USA.

With the increasing demand of EV batteries, SK Innovation started building a second facility in Georgia in July 2020.
EDGE was trusted to install pre-action systems, Vesda air-sampling system, Sapphire clean agent suppression system, and an in-rack wet sprinkler systems for their 2.4 million square foot facility.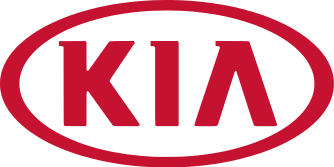 KIA Motors
Georgia — Installation, Inspections and Service
Kia Motors Manufacturing Georgia, Inc. (KMMG) is the first manufacturing site in North America for Kia Motors Corporation based in Seoul, Korea. KMMG has the ability to build 360,000 vehicles annually from US and globally-sourced parts. EDGE Fire won the contract to install Fire Protection in this facility including:
Combination wet / dry and pre-action systems.

Foam systems

Clean Agent systems

Water storage tank
We continue to provide inspection and service work for this important KIA facility.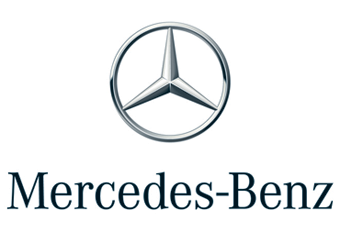 Mercedes-Benz
U.S. International, New Warehouse — Alabama — Installation
The Tuscaloosa plant was founded in 1995 and started production in 1997. The Mercedes-Benz M-Class was the first product and has been built ever since the start of production in 1997, later joined by the SUVs of the GL- and R-Class. In 2011, the plant produced more than 148,000 vehicles and employed more than 2,800 team members at the end of the year. As of 2014, the Tuscaloosa plant is one of the four global production locations of the successor generation of the current Mercedes-Benz C-Class, and will build these vehicles for the North American market.

EDGE Fire was contracted to provide Fire Sprinkler protection for the new warehouse, using ESFR-25 sprinklers throughout.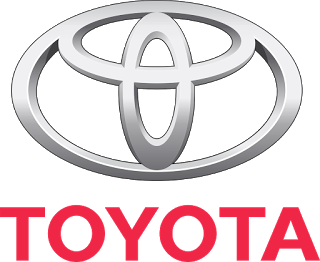 Toyota Plant
Alabama and Mississippi
With nearly 1.1 million square feet, and employing over 1,200 people, the manufacturing plant in Alabama is a key plant for Toyota — building over 750,000 vehicle each year.

EDGE Fire was the successful bidder to provide complete Fire Sprinkler Protection to Phase V of this facility. The General Contractor for this job was Aristeo Construction and we worked together to install an automatic wet sprinkler system to this expansion. ESFR Fast Response K-14.0 brass pendent heads were installed in the plant area, while semi-recessed heads were used in the finished ceilings of the cafeteria and offices.
"Property losses are 85% less in buildings with fire sprinklers compared to those without"
Source: NFPA

Here are a few examples of OUR satisfied customers:
Alabama Therapeutic Educational Facility

Auburn University

Cracker Barrel

Cross Bridge Church of Christ

CVS

First Light Shelter

Fitco

Hankook Tires

Kia Motors

Kumho Industrial

Mercedes Benz

North Park Baptist Church

NTB (National Tire & Battery)

PGW Glass

Regional Medical Center

RockTenn

SK Battery America

The Huntley Apartments

Toyota Manufacturing

Trussville City Schools

Walmart